Start selling on Jumia & Konga
Make your selling journey easier with Qurnex Fulfilment Services.
Learn what's selling on Jumia and Konga
Discover the top trends, high-demand, and low-competition products with maximum profit potential using our exclusive, regularly updated video tutorials, and consultations for 100% free.
Learn to sell like a pro and grow your sales
Qurnex was built by sellers, and for sellers. Learn from experts as you launch your business. Our detailed tutorials will guide you step-by-step far beyond the basics and teach you the ins and outs of the Jumia and Konga platform.
Focus on what's more important
We believe that when times are tough, family is our one true source of strength and comfort. Therefore, let us handle the hassle of fulfilling and managing your orders, while you focus on other important things in your life.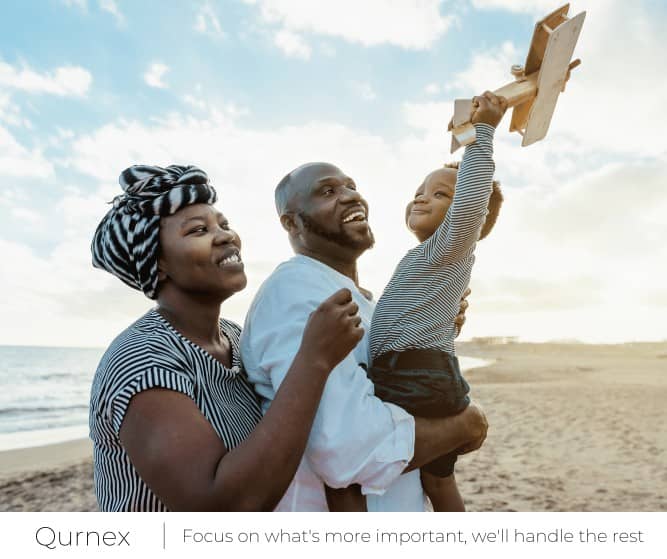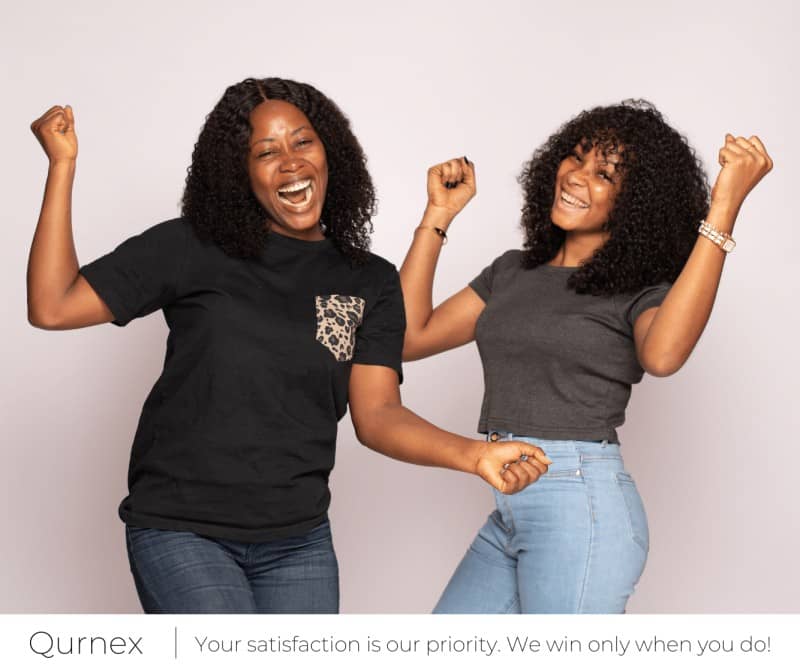 Qurnex is here to help make it easy to succeed on your Jumia and/or Konga business. We work not just to make you happy, but to make you WIN!